In recent years, Virtual Reality has gripped much of the world with the incredible possibilities it presents for a broader range of human experience. As the technology grows and becomes more widely available, so too does Tendril's interest to test the limits of what it deems possible.
Enter Sankhara. What better way to show we were ready to take on VR than to produce our own VR film?
Sankhara's four-minute-long experience follows a lone astronaut as he launches from an interstellar space station and travels through galaxies, black holes, and asteroids on a stunning but hazardous journey back home. As we glide past planets and through the stars, an excerpt from T.S. Eliot's 'Four Quartets' is read. The voiceover uniquely mirrors the emotional arc of the astronaut, and it also invites the viewer to quietly reflect on their own experiences of life's unexpected twists and turns.
Under the guidance of Design & Animation Director Vini Nascimento, Sankhara kicked off in earnest. Creative work on Sankhara had to be squeezed in and around the commissioned work in the studio. The biggest challenge facing the team was to reimagine deep space in a way that would stand out from the many other interstellar-themed projects out there: luckily we were up to the challenge!
Tendril's artists created a hyper-stylized world for Sankhara that used layers upon layers with transparent shaders. Once the key styleframes were made and an animatic approved, the team moved ahead with creating assets in 3ds Max, Zbrush, and Substance, and later assembled and optimized in Unity 3D for Samsung Gear VR. After five months of intensive work, Sankhara was complete.
For us, a big part of the excitement of making Sankhara was taking one of oldest art forms—poetry—and integrating it with one of the newest–VR. With Virtual Reality in its infancy, there are virtually (pun intended!) limitless avenues of expression to pursue, and myriad applications of VR that could improve education, medicine, communication, and (of course) art.
Sankhara will be released to the public in spring 2017. We're especially proud that it had its World Premiere at TIFF's prestigious VR POP showcase in August 2016. Stay tuned for more!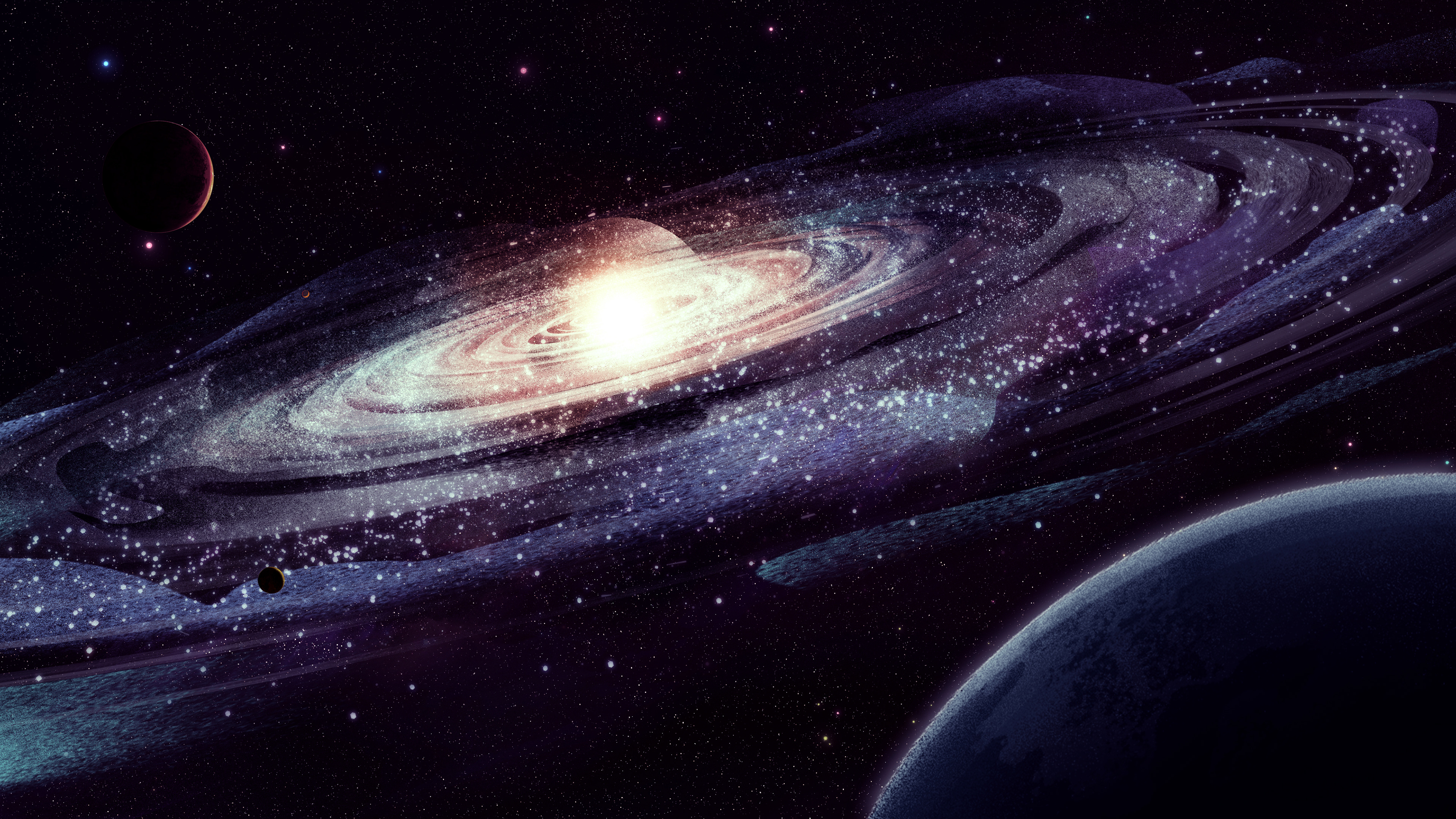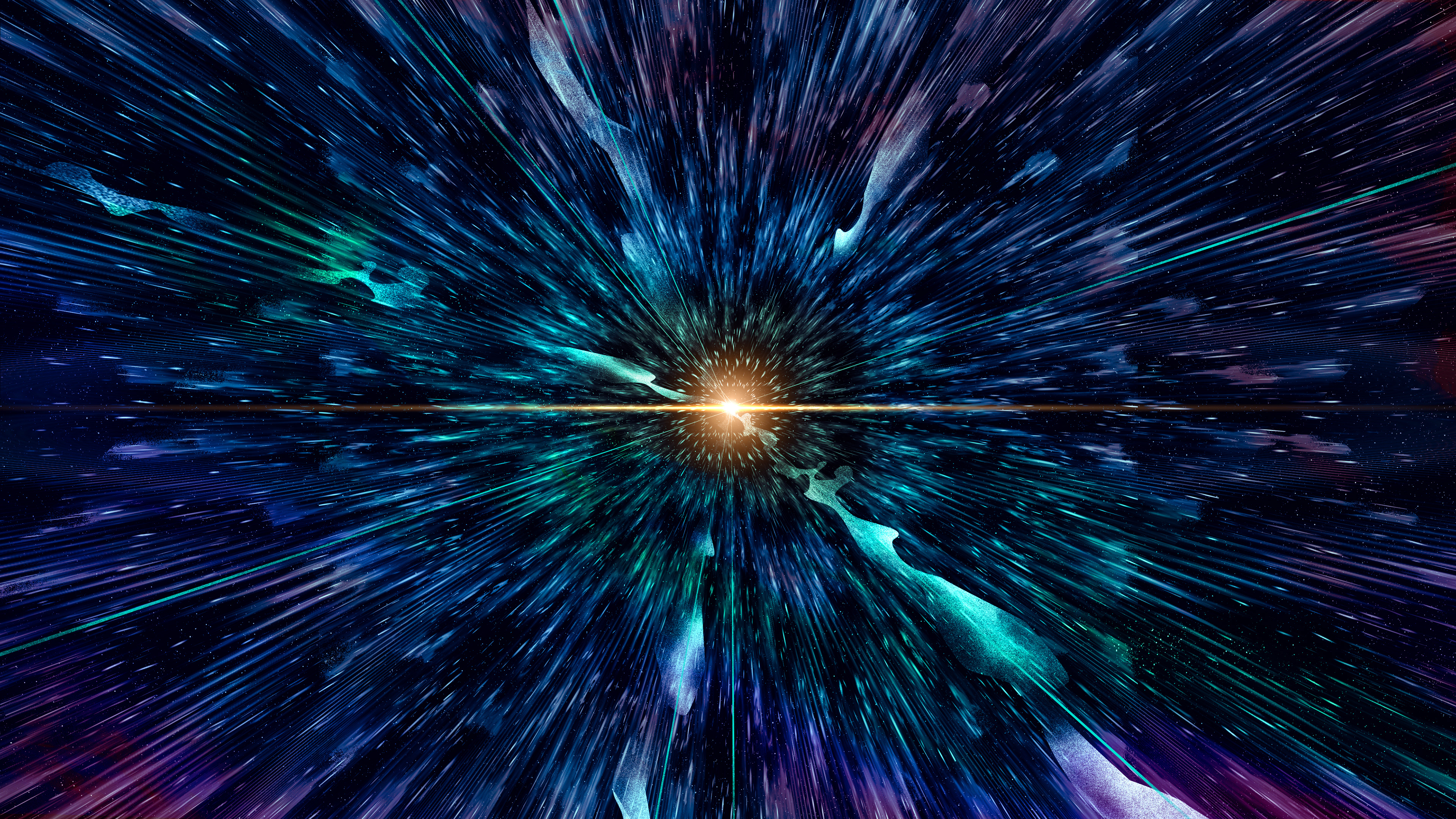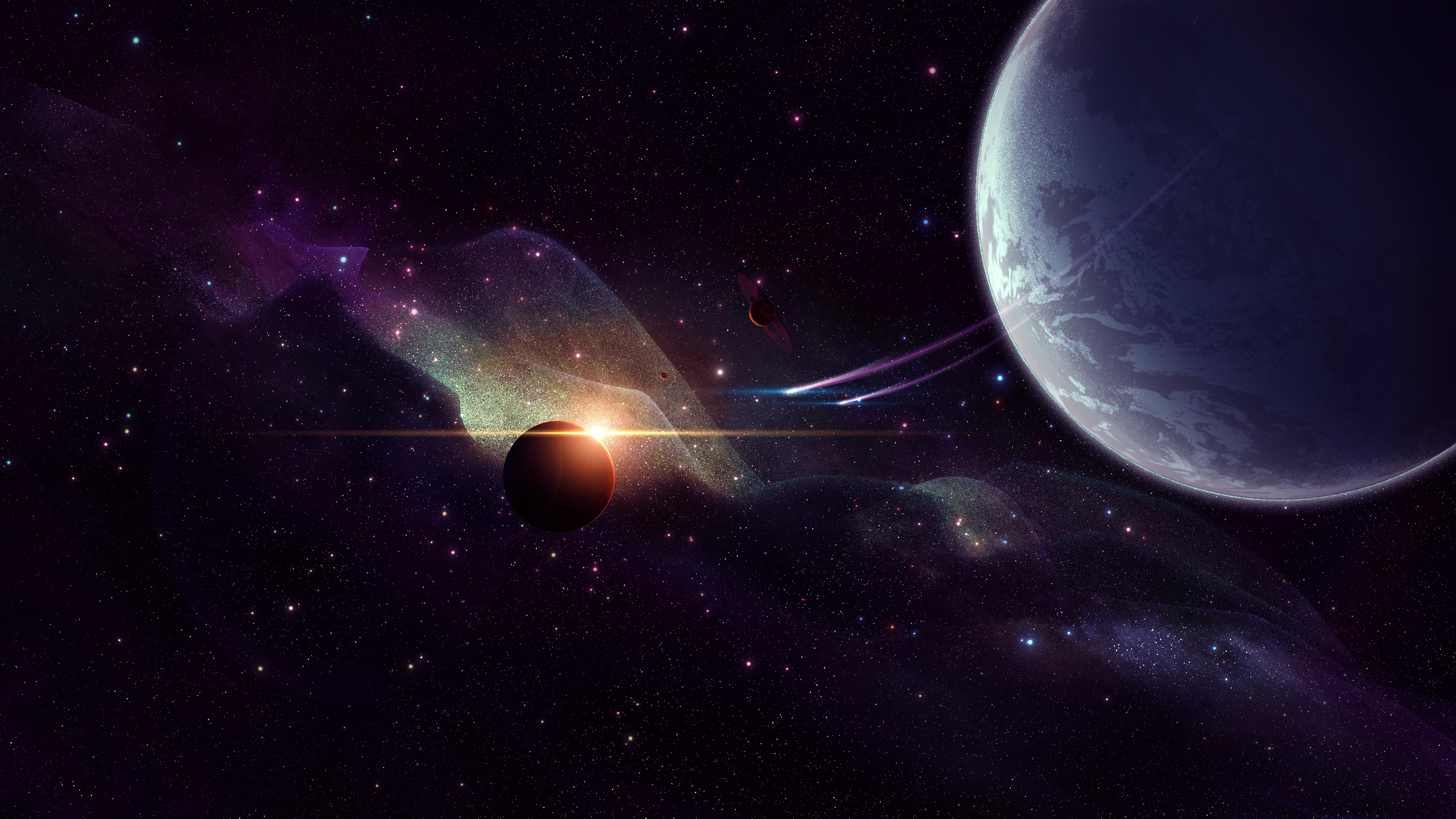 Interactive / Animation: 
Tendril

Director:


Vini Nascimento



Creative Director:
Alex Torres

Executive Producer: 
Kate Bate

Producer:
Mary Anne Ledesma

Concept Art:
Josef Bartoň,

Vini Nascimento
Design:


Vini Nascimento

, Emilie Musczak, Rodrigo Rezende

Storyboard:


Vini Nascimento



Modellers:
Christian Hecht, Ben Pilgrim, Sergei Falaleyev,

Vini Nascimento



Animation / Rigging:
Will Sharkey, Florent Arnold
Unity Dev:
Alexandre Veaux

Unity Dev:
Ben Stirling

Carlos Torres

Music Co:
White Noise Lab
Sound Designer:
Roger Lima

Audio Producer:
Jessica Lima

Website Design:
Ronaldo Jardim

Website Dev:
Diego Tres